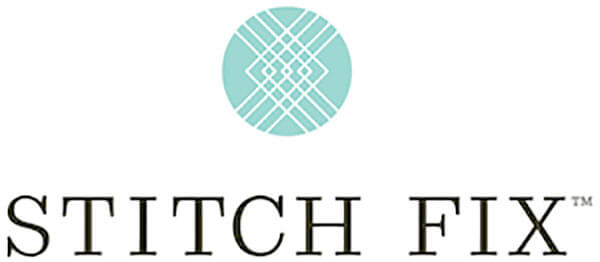 I heard about Stitch Fix a while back & always wanted to give it a try. Then I went to the Influence Conference and they had a booth set up and a presentation & I loved all the clothes so I decided to give it a go!
If you have never heard of Stitch Fix, here is the low down:
"Stitch Fix is a personal styling service. You tell us your style, size, and budget preferences, and we send you a package of stylish goodies to try on at home. Each Fix
™
is unique and hand-picked just for you."
It is pretty fun to fill out the style profile, link your pinterest style board so they can get an even better picture of your personal style & wait to see what they send you! I was literally so excited to see what they picked for me!
When you get your fix, you have 3 days to try on your items and decide what you want to keep & what you will send back in the prepaid shipping envelope. It is nice because you can try the pieces on at home & mix and match them with your current wardrobe to see if they will go well with things you already have!
Here's what I got in my fix:
This amazing flowy top is one that I kept! I loved it! It was my style to a tee. I also got dark skinny jeans which I loved, but I had just purchased a pair almost exactly like them, so I could not justify keeping them.
I loved the tribal sweater, I have been wanting one forever, but I wasn't in love with the neck or how it didn't really stay closed, so I did send it back. I asked for another tribal option in my next fix!
I liked this tunic top, but wasn't 100% on the colors so I did end up sending it back. But the nice thing is that you can give feedback and your stylist keeps that in mind for your next fix!
My first Stitch Fix experience was great! I loved filling out my style profile and then waiting to see how close they got to my style. (they nailed it) I think with the few suggestions I gave, my next fix will be even better!
If you are interested in getting your own fix, you can find all the information & sign up here!
* I do get a small referral credit if you sign up under my referral link.

(You can get credit too when you refer your friends!)