I have been adding a ton of new stuff to the shop lately! Creating new things is one of my favorite things about my business....the excitement is like a drug to me! {NERD ALERT: bonus points to anyone who knows where I pulled the "is like a drug to me" line from!}
Back to topic...I have added so many cute things for Valentine's Day! PLUS there is still time to get your order in & get your swag for V-Day! Annnnnnnnnd there is a LIMITED TIME discount code in my
Etsy shop
! ;)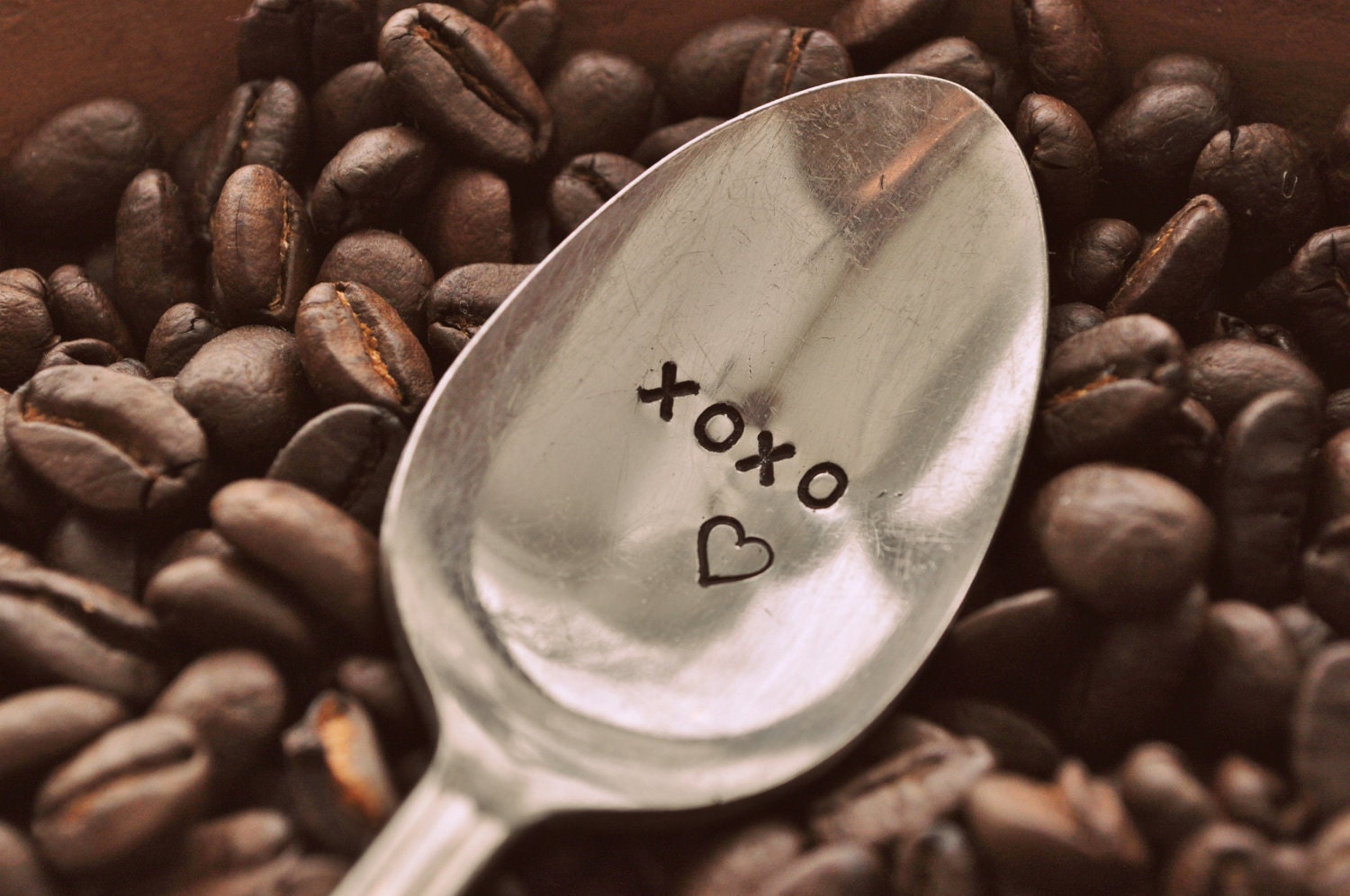 So many new coffee spoons!
It is always so interesting to me when a certain item in the shop really takes off.
I was also so happy to see that my "i <3 u" spoon made it to the FRONT PAGE of Etsy last night!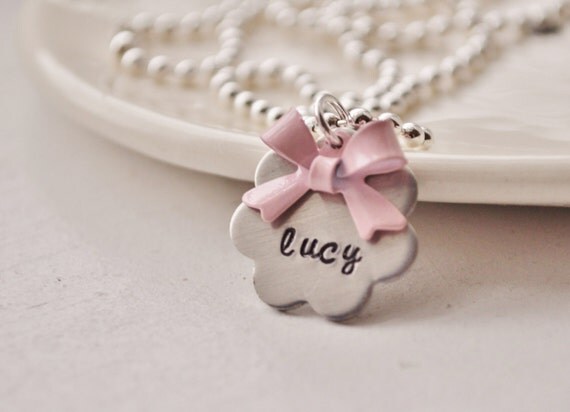 I also just added the most adorable little girls necklace! I can not stop staring at the shear cuteness.
The Pretty Little Bow Necklace is
available here
for your little Valentines!
I made a "For your Valentine" Section in the shop for easy link referring to your sweetie! You're Welcome! ;)
Oh, and the cute new banner at the top of this post...courtesy of my girl Leonora, whose cute little undie pillows are featured on the Valentine's Day page with me! LOVE HER & the new banner!