Today is Small Business Saturday!
I absolutely love supporting other small businesses...not just today, but whenever I can! I feature other handmade shops every week with my Monday Mash Up posts, I purchase my supplies and tools from other small businesses, and this year I bought all my Christmas wrapping and supplies from Etsy shops!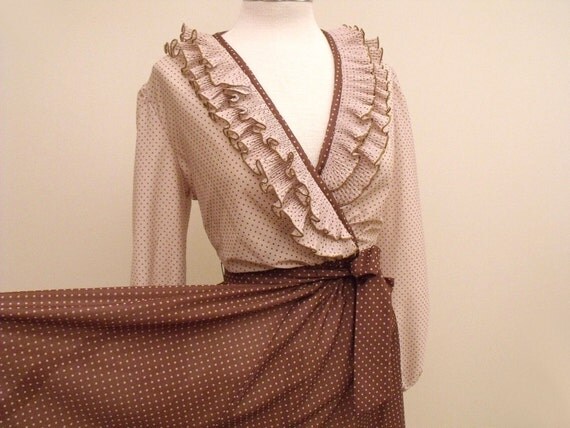 I bought this dress from a cute Vintage Shop, Mirror Vintage, doing my part in supporting small business today! I can't wait to wear it for the Holidays!
I am also joining in on Casey's Followers Fest where everyone is linking up their handmade shops...there will be tons of indie shopping ideas!!
My shop is full of all kinds of hand stamped goodness!
My newest item in the shop is becoming my favorite...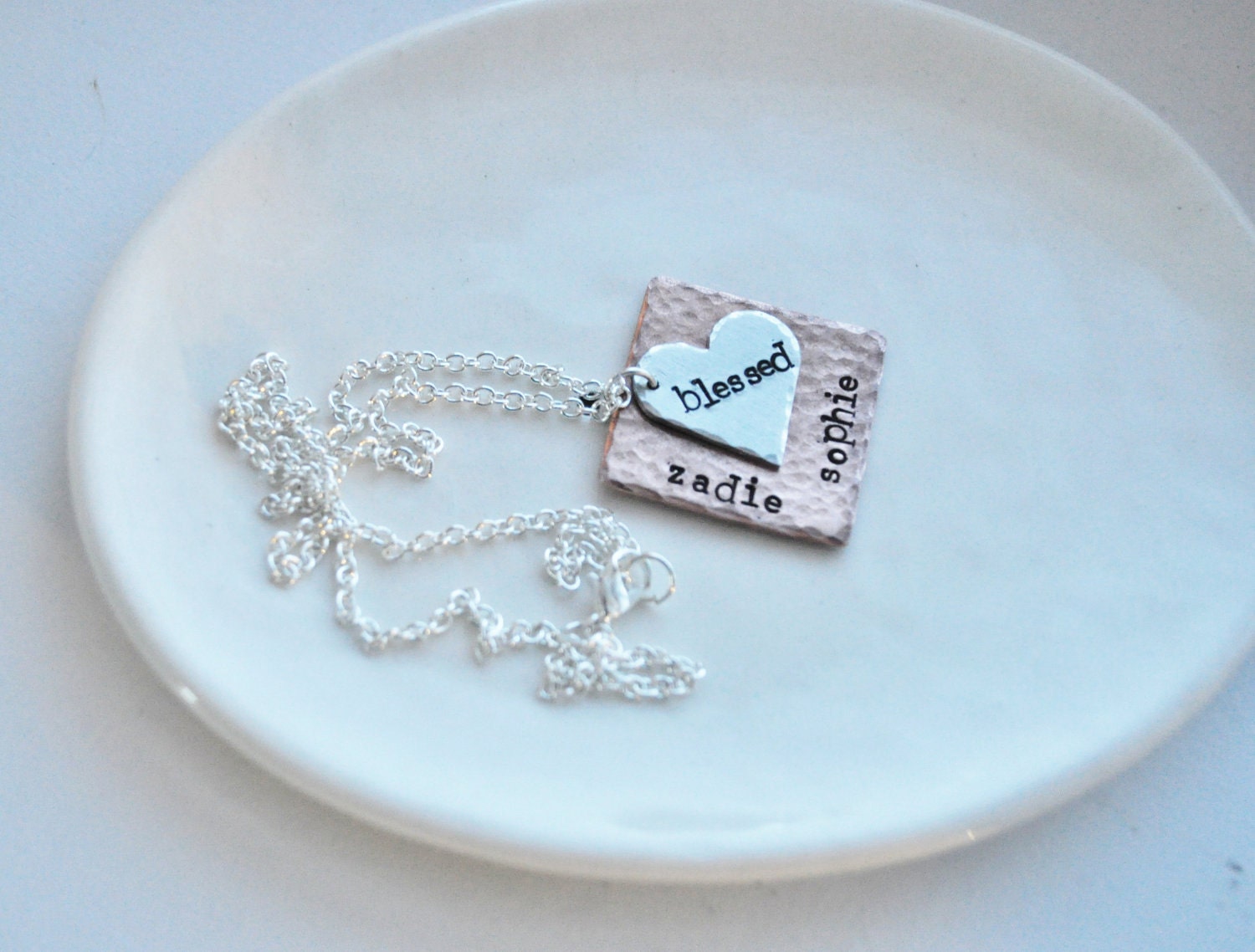 Today I am offering 15% off with code MERRY!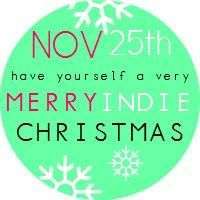 Do you support handmade/small businesses?
What is your favorite small business purchase?