I just love my sponsors! I hope you all take time to click their links on the sidebar and checkout their awesome blogs & shops! I am super excited to spotlight Paige today! She is such a sweet person with a great faith & she has a great blog & shop AND she is ONLY 15!!
Let's get to know her shall we?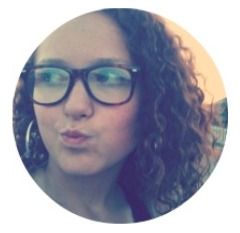 Hi! my name is paige. i am 15. i love jesus, my family, and crafting! i am the owner of pink lemonade. God has blessed me so much. i want my life and business to glorify Him! stop by my blog (www.pinklemonade-blog.com) sometime... i would love to have you!

3 of my favorite things are: God, my family, and life!

My favorite Blogs are:
My favorite vacation was in:
atlanta, georgia

To Relax I: swim!

My Hometown: kyle, tx

My favorite room in my house is: my bedroom
Because: it is pretty. comfy. perfect!

My guilty pleasure is: dairy queen!! hello mint oreo blizzard! :)

I feel naked without: makeup!

I fear: not being happy. :(

This is what makes me smile: God's grace.

My Worst Habit:
biting my nails!!

I want to learn to: be a great woman of God!

My favorite item I bought from another shop is: hmmmm... probably my much ado about you calendar!
3 things that have helped my business are:
prayer, blogging, and great bloggy friends!
Some of my favorites from Paige's Shop.
Paige is offering a HUGE discount of 30% off with Code: jessican
I just love featuring other awesome bloggers & handmade shop owners! I hope you enjoy my sponsor spotlights & get to know some new bloggers!
Go say Hi to Paige & tell her I sent ya!