I just love this skeleton key necklace!
It was so easy to make too...
Here is what I used to make it:
I also used a head pin & an aqua bead.
(My pictures of those items did not turn out)
I attached a jump ring to the key & used the pliers to connect it to the chain
Then I put the head pin through the bead and wrapped it around the jump ring
Then I attached that jump ring to the chain so the bead hangs by the key
That's it...and now I have a lovely Vintage inspired necklace:
Linked up here: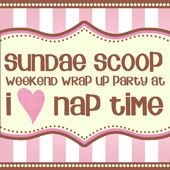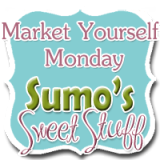 Also, be sure to "like" me on Facebook for exclusive offers and discounts to my shop!